Professional Baseball Coaches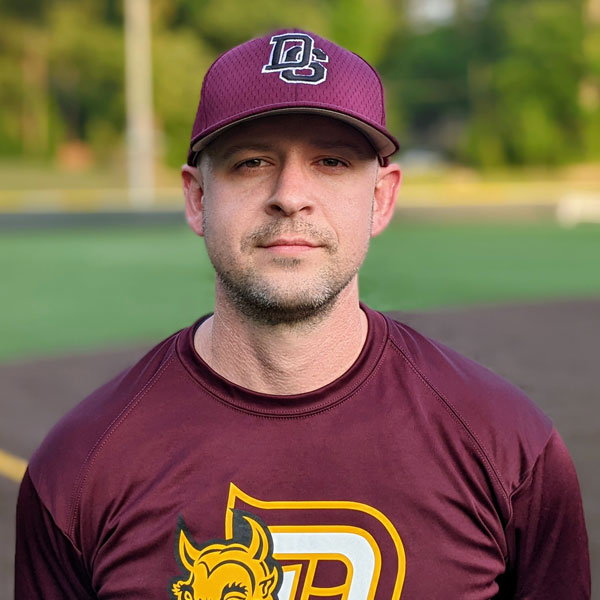 Brian Ogle
Program Director
Coach Ogle serves as the Director of Travel Baseball for DSB. Previously he coached the 17U Diablos (2022) and the 16U Diablos (2020). He has coached high school, middle school and travel baseball for more than a decade.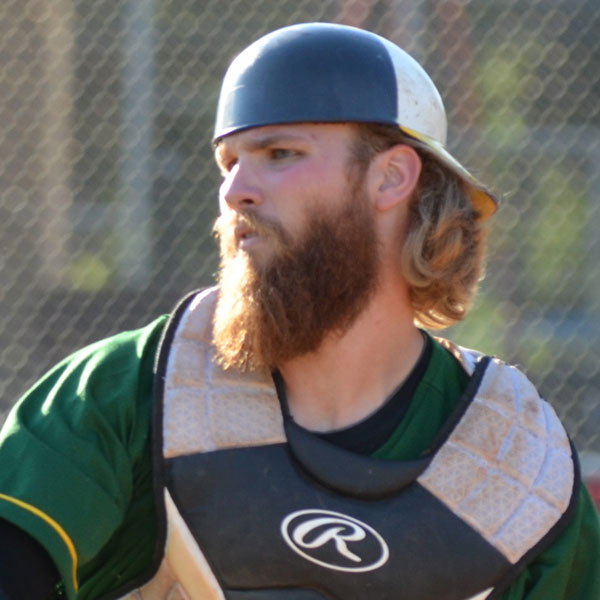 Adrian Celata
Coach
Coach Celata joins the Diablos coaching staff this season. As a 4-year starter at Oglethorpe University (2015-18), he hit .334, set multiple school records, was named 1st team All-American (2016), 2nd team All-South Region (2017) and 1st team All-Conference (2016, 2017 and 2018). He also played for the Brookhaven Bucks in the Sunbelt Baseball League during the 2015 and 2016 summers.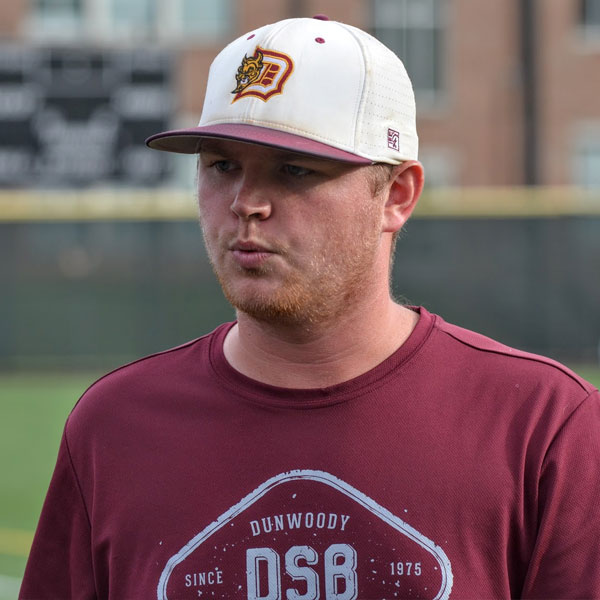 Kyle Smith
Coach
Kyle Smith has been a Diablos coach since 2020. He was a pitcher on the 2014 Lambert High School state and national championship team. In addition to the Diablos, Coach Smith is the head coach for the Lambert Longhorns freshman team, where he led the team to a region championship in 2021.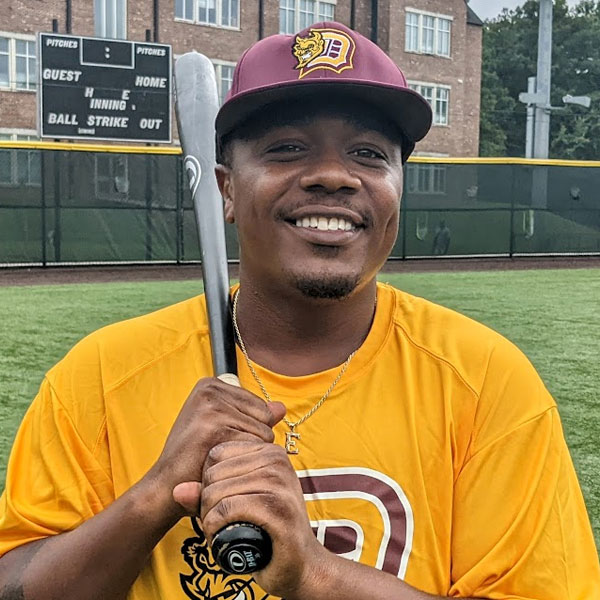 Demarcus Adams-England
Coach
Coach Adams-England joins the Diablos for the 2022-23 season. He was a standout player at Voorhees University, where he was named to the all-conference team his senior season. Coach Adams-England has coached baseball at Dunwoody High School since 2016.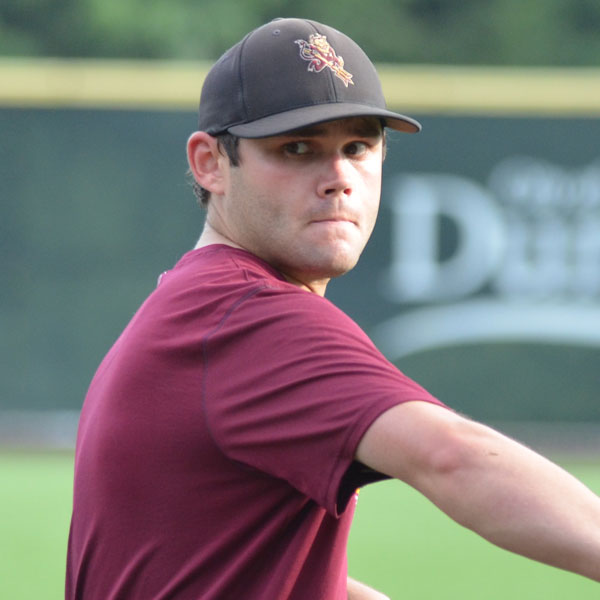 Steven Etcher
Coach
Coach Etcher returns for his sixth season as a coach with the Diablos. He coached the Dunwoody Blue team in the DSB Middle School League for three seasons (2017-2019), winning a championship in 2018. Coach Etcher grew up in Dunwoody and played for the Diablos. He is a Dunwoody High School graduate, where he earned all-county honors.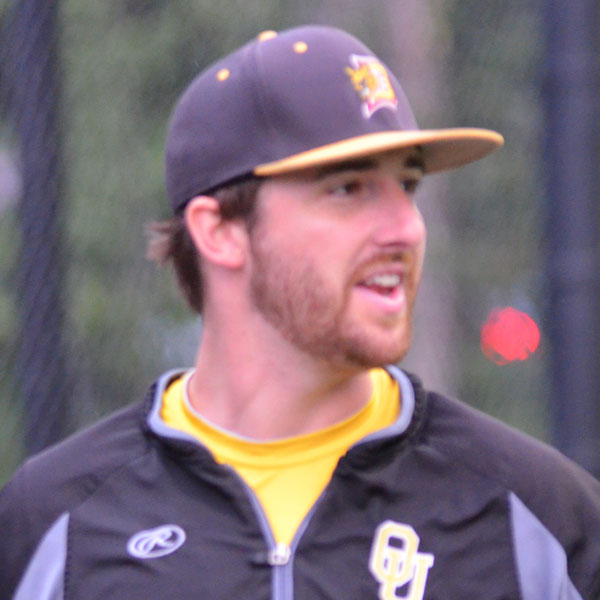 Kevin Wisner
Coach
Coach Wisner returns for his third season with the Diablos. After graduating from Mount Pisgah Christian, he went on to play baseball for Sewanee: The University of the South and Oglethorpe University.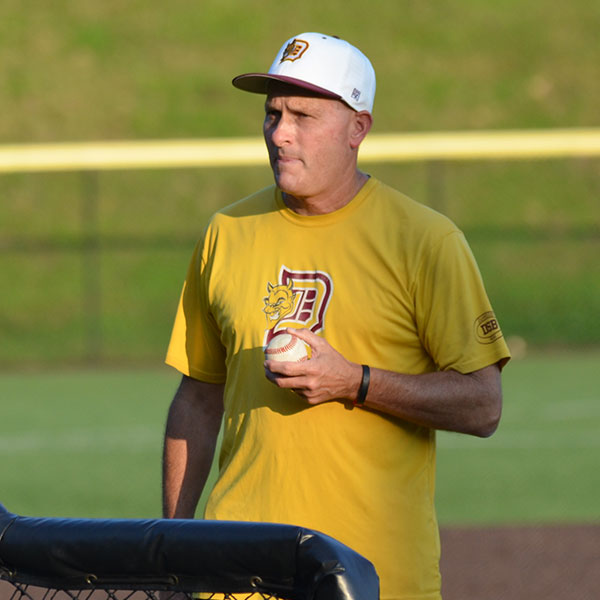 Tom Bass
Coach
Coach Bass was the head coach at Dunwoody High School for 18 years, winning 359 games and leading he 2007 Wildcats to a state championship, the first in school history. He served as the pitching coach for Lambert High School for three seasons, including 2014 when the Longhorns won a state and national championship. Coach Bass played baseball at Georgetown University and set several records as a pitcher for the Hoyas, including two that still stand today (wins in a season and career wins). In 2014, he was inducted into the Georgetown Athletic Hall of Fame.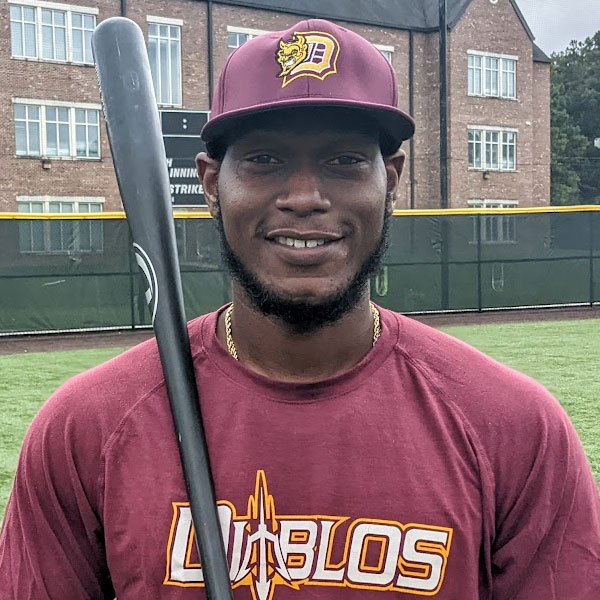 Eric Esquilin
Coach
Coach Esquilin joins the Diablos coaching staff this year. He was a standout player for Southwest DeKalb High School, setting the school record with a .629 average in 2008. He went on to play college baseball at Gordon State College and Emmanuel College and one year of professional baseball for the Garden City Wind in the Peco League.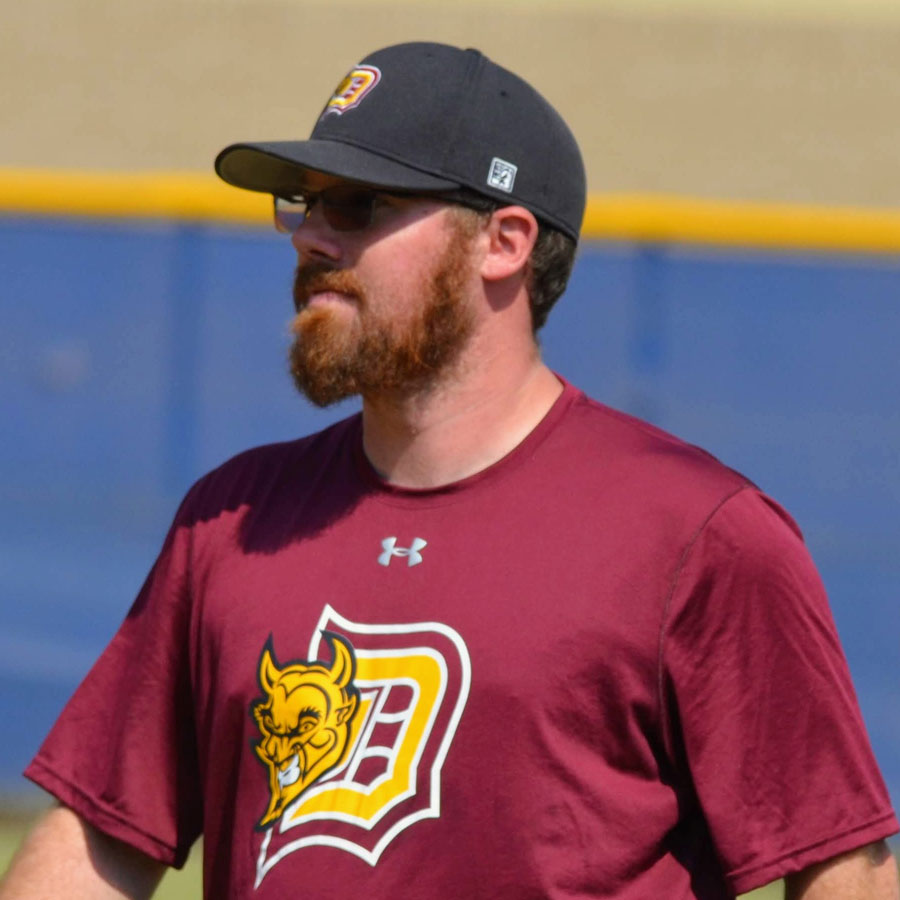 Archie Wanamaker
Coach
Coach Wanamaker will be the 16U coach for the 2022-23 season. Previously he was the 15U head coach (2021-22) and the 15U Pitching Coach (2019-20). Additionally, Coach Wanamaker was an Assistant Coach at Shorter University (2020-21), Head Coach for Georgia Scorpions 18U (2020-21), Pitching Coach for Fellowship Christian School (2019-20), Head Coach in the Sunbelt Baseball League Prospect Division (2018-19), and Assistant Coach and Recruiting Coordinator at Toccoa Falls College (2017-18). He grew up in Dunwoody, playing baseball at DSB and Murphey Candler.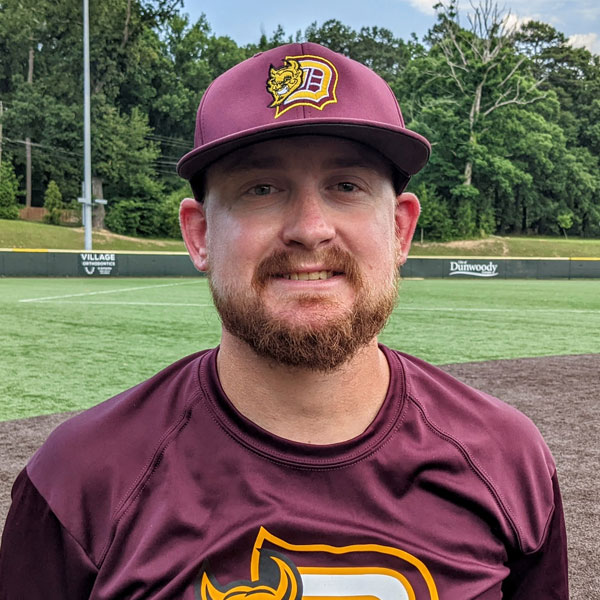 Tyler Cates
Coach
Coach Cates will be the head coach for the 2022-23 15U Diablos after spending the past season as the pitching coach for the 17/18U Diablos. Previously he was the pitching and defensive coach for the Georgia Scorpions. He was a pitcher at Shorter University.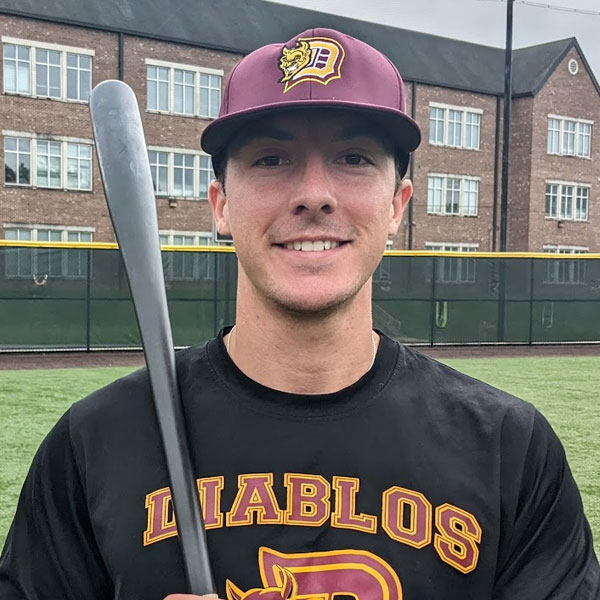 Evan Mask
Coach
Coach Mask joins the Diablos program for the 2022-23 season. After graduating from Whitewater High School (Fayetteville, GA.), he went on to play in for Georgia Highlands College and Emmanuel College. Coach Mask has experience coaching travel baseball and working as a catching instructor.